Our Goals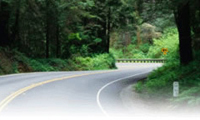 To simplify the complex world of financial planning and apply those concepts to our clients' situations to help maximize their quality of life
To approach our clients with integrity, candor and expertise and to be regarded as a trusted and indispensable advisor.
To be recognized as true professionals at the top of our field, providing such value to our clients that they serve as our most important source of new business through referrals to their friends, family and own clients.
To develop innovative and flexible solutions for our clients' unique problems, and to care for the human element of our clients' financial lives.
To be an endless client resource by cultivating a wide network of quality professional advisors who can assist our clients with any unique and specific needs.